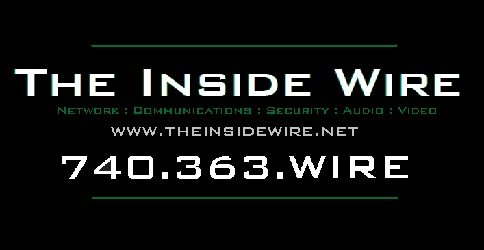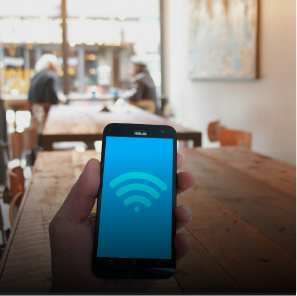 Multi-Site Cabling, MM Fiber, & Network Hardware Installation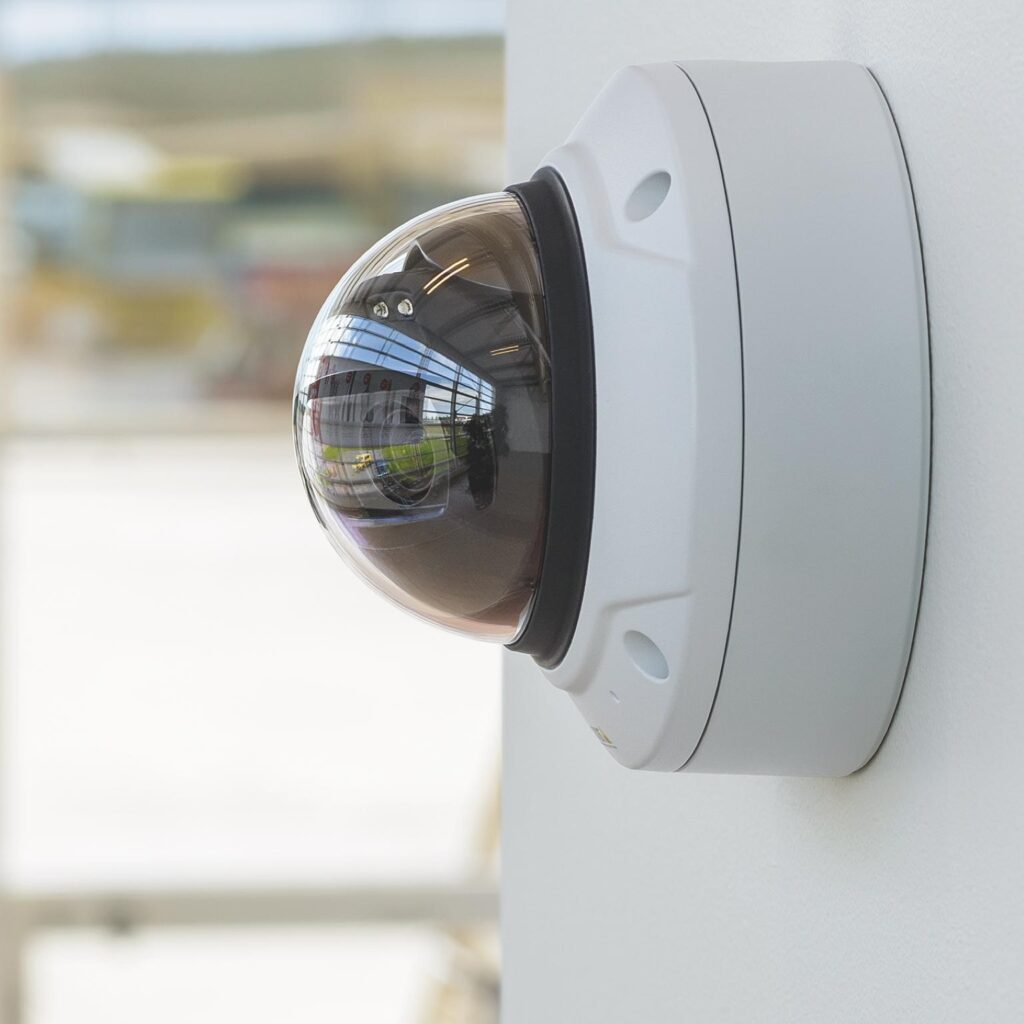 Cloud & Multi-Site HD Cameras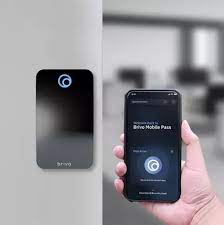 Multi-Site Access Control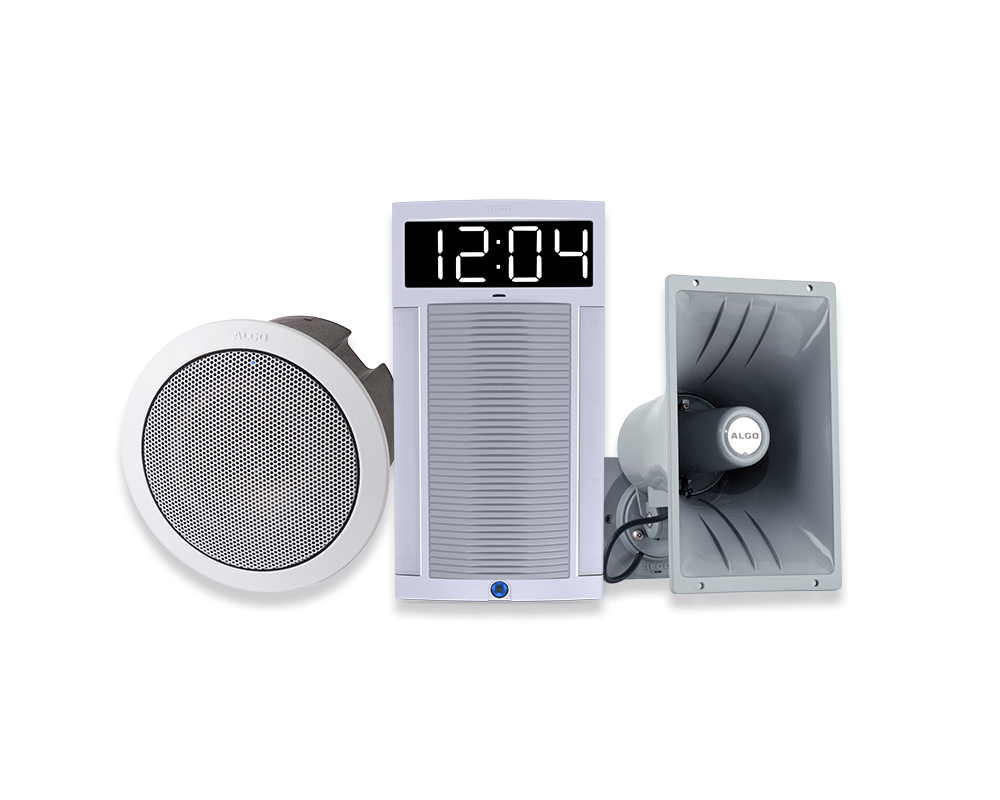 Campus Communications, Paging, & Sound-Masking
We are a specialized integrator that that installs technology, communication, and security solutions across multiple sites.
Serving clients / Providers in:
K-12 Education
Early Education
Healthcare
Restaurants
Retail
Commercial Offices
We partner with:
Managed Service regional IT Providers
Management Companies
Property management Companies
Franchise groups
Select companies with more than one location
Low-maintenance small campuses
Multi-site Features:
Cameras – Remote management and viewing of unlimited cameras across multiple sites
Access Controls – Remote management and control of access to doors, and gates across multiple sites with unlimited users
Manage remote staff access – Add/remove user access from a central dashboard
Deploy – network and communication solutions to multiple sites
In-house – We limit working with sub-contractors to improve install quality and consistency
Work with your network team to plan and integrate solutions
Work with existing infrastructure in difficult buildings to provide the best value
What we do:
Learn We work to understand the needs of the client by discussing their people and processes and goals.
Recommend There are many solutions to every problem, we work to find the best fit for the clients needs. Sometimes the solution involves new technology, while other times it might just be a process change. We recommend practical solutions to accomplish actual goals.
Communicate We work to communicate with off-site and staff at location to make sure needs are communicated and goals are met
Coordinate We work with IT staff, local site, & contractors to minimize site visits and scheduling conflicts
Document We take before / after photos, and provide video training for future reference, updating floorplans, labeling
How we serve:
Professional Neat and clean, organized, and well-trained staff
Efficient Fewer site trips – from our detailed initial walkthrus, project planning, off-site equipment staging and prep, the best tools, methods, practices, & scheduling to reduce on-site installation time and overhead
Support We support management and providers after install, generally not directly with end users
Value We strive to be the best long-term value to our clients (providers), so they can be the best value to their sites (end site staff). We serve our customers by focusing on their needs, not our own sales.
We support the brands that support us: